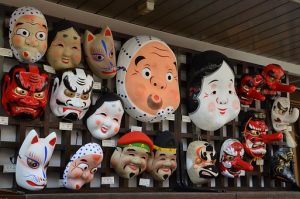 The first trip to Japan or the first visit by Japanese customers is coming up…and we have all heard so much about do's and dont's which are said to be so important…should I just get one of the many advice booklets available at bookstores or in the internet for a quick read?
Maybe it is better to personally work through the really important points in relation to expected discussion partners and visiting schedule and do some practice at the same time.
In case the latter approach is what you are looking for, I would be happy to hold a one-on-one conversation or a small-group seminar tailored to your needs.